If the idea of going down the path of home repair scares you, you're not alone. Finding out the problems and undertaking those projects can be pretty daunting. From chipped paint to aging plumbing to a leak in the roof, you still love your old house, even if you don't always know how to care for it. But here is a helpful list of checks and balances you can tackle that will make your old house new again.
Where To Start
It can be tricky to know where to start when diagnosing your older home for maintenance issues. Calling in an expert that's certified to determine what needs fixing or overhauling in your house can help you better understand the needs your home is communicating. Home inspections provide a quick, non-invasive way of letting you know exactly what's going wrong so that you can get things going right.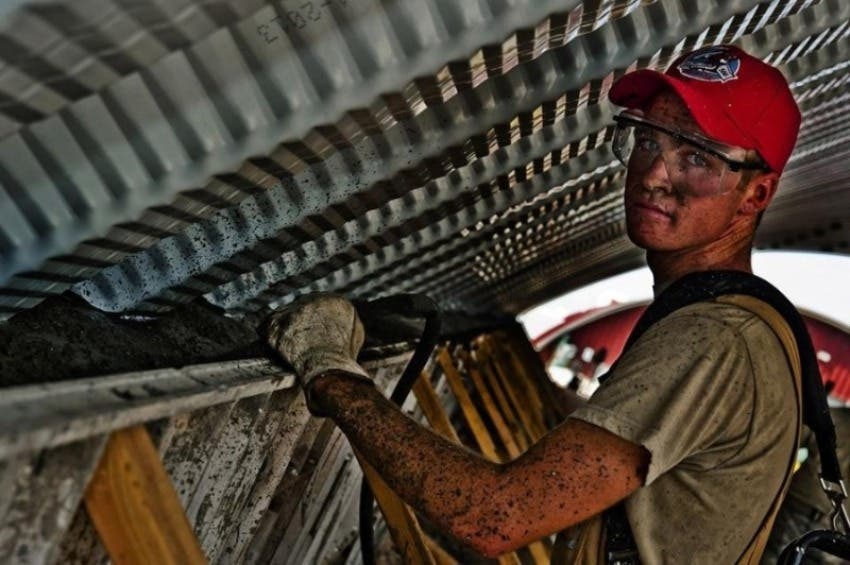 From Top to Bottom
After a consultation from a professional, you're off to a great start in knowing what your house needs. Now your priority is to figure out what to tackle first. Working your way from top to bottom is the surefire way of turning problems into solutions. A leaking roof can be a nightmare, with rainwater seeping through the cracks and causing costly damage to your home. If you are presented with the woes of a leaky roof, there's no need to panic. An insulated tarp has your back for keeping your furniture and carpets safe from any leaking water or debris until you can schedule a roofing company to come and take a look to see just what needs to be done. Conventional roofs usually last 25-30 years, so unless you have a metal or terracotta roof, once you hit the 20-year range you need to pay close attention to it. A minor repair ignored can turn into a roof replacement in short order.
Inside Out
Once you've repaired your leaky roof, you're ready to move forward in maintaining the rest of your home. Your house might very well be in ship-shape on the outside, while the interior could be showing its age. Plumbing is something you want to keep a close eye on in an older home. Much like a leaky roof, you don't want leaking pipes. If you're in the midst of renovating the bathrooms, kitchen, or basement, it's important to consider the possibility of replacing your pipes. The last thing you need is to have a pipe burst in the middle of winter. In the event that does happen, call your plumber, turn the water off, and see what you can preserve with the help of a tarp.
Other home infrastructure to consider: air and heat vents, making sure all return ducts are functioning properly, and electric wiring, verifying none of your wires are crossed.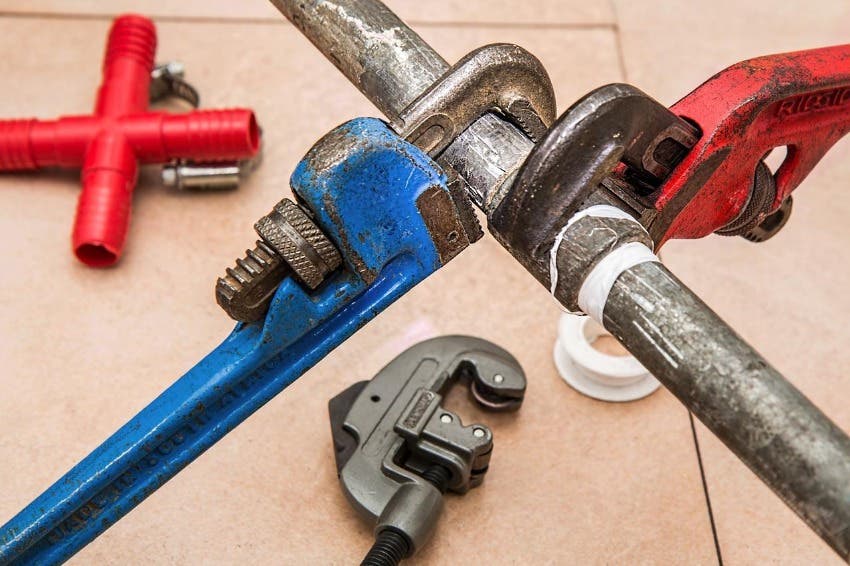 …And Everything in Between
The outward appearance of your house is just as important as its functionality. Spring is the perfect time to give your house a washing and painting. Step one is covering your outdoor furniture with patio covers to protect them from your big project. You can then strip away the decay on the exterior of your home with a pressure washer. This deep clean will remove grime and other blemishes that have built up over the years. You'll be amazed to see an old house de-age right before your eyes. Once you're finished, a fresh coat of paint gives your old house a new lease. Neighbors will eye your house with envy and the whole block will get a facelift.